Your Room search
in Padova
Starts Here


For Students
Youniversityrooms supports you in the room search in
Padua by offering you the best options available in
the area. Our flats are strategically located near university
departments and in areas perfectly served by public transport.
The rental contract is signed with the landlord and, thanks to
"cedolare secca" you will avoid taxes when registering
the contract.
University
For the Owners
We take care of the search for new tenants, tours of
the Flats and bureaucratic steps as intermediaries,
bypassing the classic subletting formula.
In this way, landlords can sign the lease directly with
tenants and apply "cedolare secca" to save on taxes.

Owners Area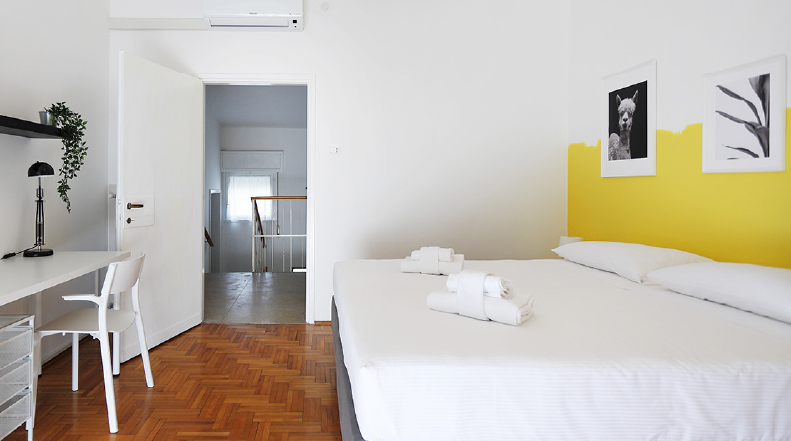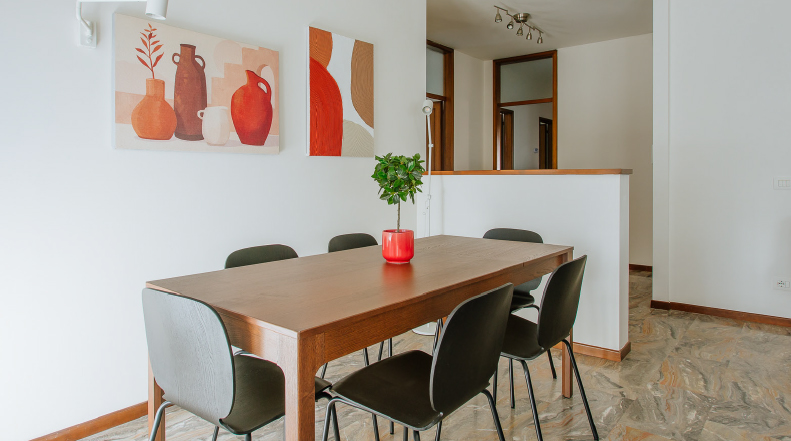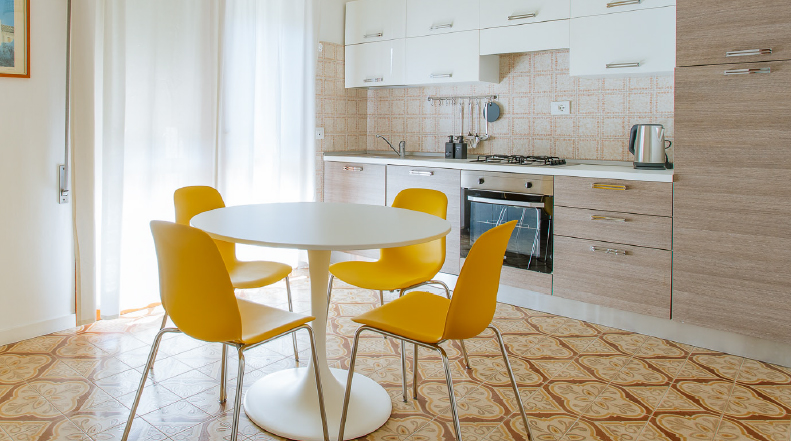 STEP 1

Check our properties listings

STEP 2 Select the one perfect for you

STEP 3 Book your house tour with our team

Our Rooms

Why Youniversityrooms
We make quick and easy your room search in Padova.
Take down
taxes costs
Flexible
terms contract
All-inclusive rent
Selected properties
University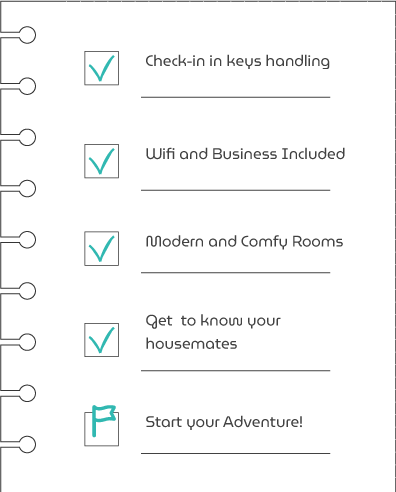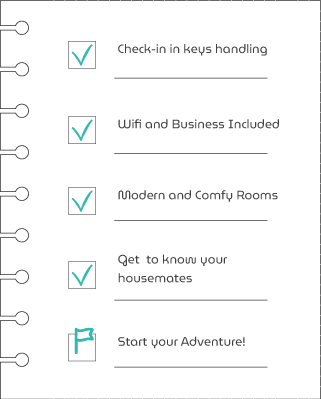 If you are looking for a Room
Our apartments are ready to be shared since
day one. We take care about the bureaucracy step
from handling the keys, to dealing with the bills
and check-out supervising. Building taxes, Wi-Fi
and bills are included in the rate.
Our Rooms
Choose the best solution for you and explore Padova
New friends, new spaces and
experiences to share
Our rooms are located in the best areas well served by
transport, allowing you to reach easily all university
faculties, work or friends.
We provide you with all the information you need to
live the city to the full:
Padova is famous not only for its prestigious University
but also for the wide choice of places where you can
spend a quiet evening, and the more lively ones where
you can listen to your favourite music.
padova By Us