Do you want to entrust your property to us?
Youniversityrooms for Owners
With our system, we are the only ones who manage
your rental as intermediaries, allowing the owner to
sign the contract directly with the tenant.
In this way, you have the possibility to apply the
cedolare secca thus saving on taxes and NOT
having to pay taxes when registering the contract.
Contact us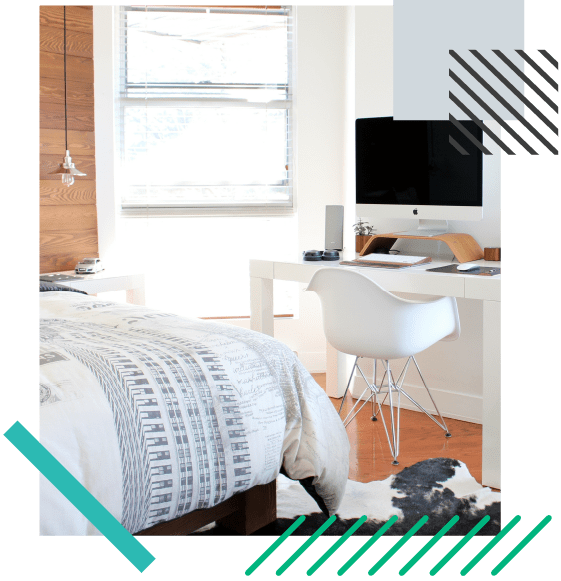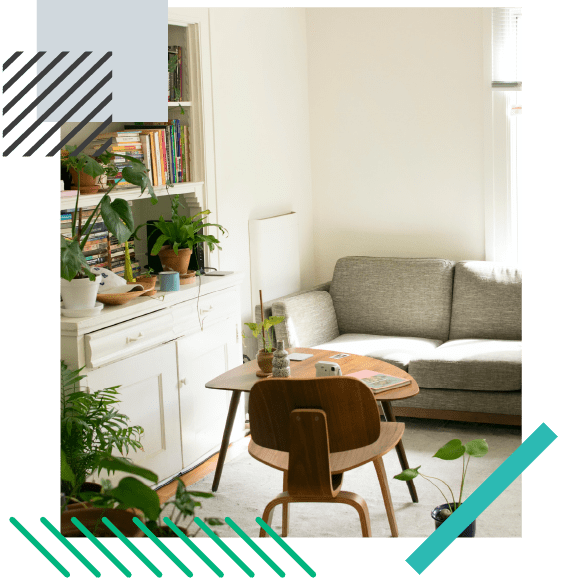 If you want to know more about our service
Fill in the form