Universities and Transports
Modern rooms


located near the main departments

To find out how to get to your university department
we provide you with all the information needed about the
distances you can cover on foot, by bike or by public transport.
A choice for your future
The University of Padua
Opened in 1222, the University of Padua is one of the oldest
universities in the world, offering for 800 years a wide range
of scientific and humanistic studies.
Services such as libraries and media libraries, Ateneo museum,
the botanical garden, the Anatomical Theatre and much more,
are available and accessible to all enrolled students to make
their university experience complete.
To find out more about the departments, enrolment methods,
events and services, visit the official website.
University Offical Website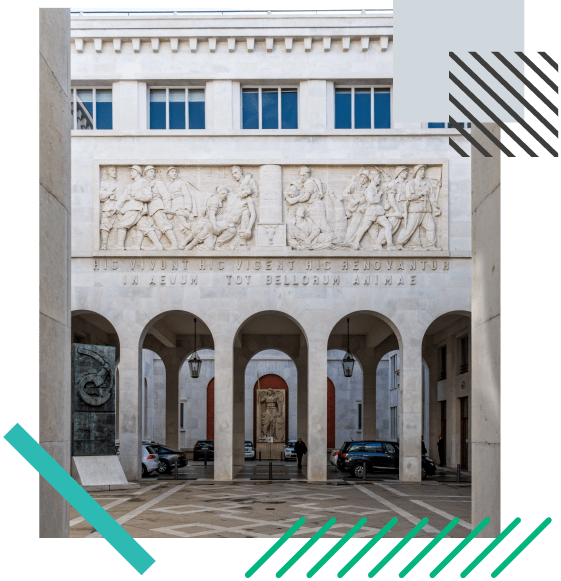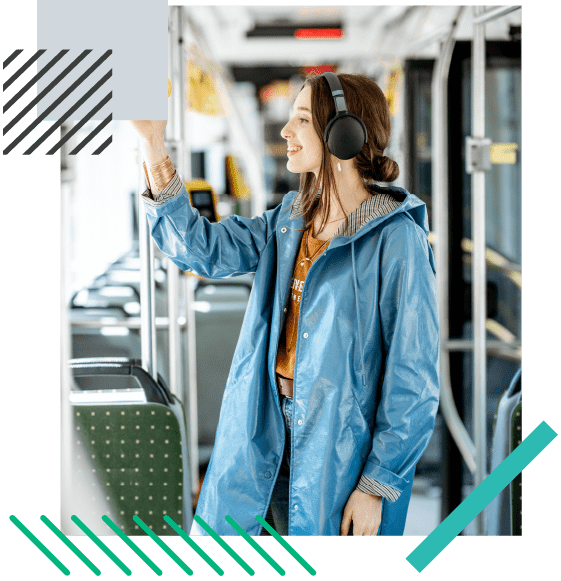 How to get to the University
Public Mobility
Our rooms are located in areas with excellent public
transport, allowing you to easily reach all the
university faculties, your work or your friends.
For sustainable mobility the various rental services for
bicycle and scooter are just perfect. And for longer
distances there are trams, autobus and pullman
with stops all around the city.
We provide you with useful information to fully enjoy
the city: Padua is not only famous for its prestigious
University, but also for the wide choice of places where
you can spend a quiet evening, and the more lively
ones where you can listen to your favourite music.
Padova By Us